Nikita Mazepin won't follow the route of some Russian athletes who renounce their flag or drive under a neutral banner, the former Haas driver nevertheless respects the decisions of fellow countrymen who decided differently.
In March, the FIA – Formula 1's governing body – announced that any Russian drivers or teams could only race under a neutral FIA flag, in response to the invasion. Despite this Haas pulled out of the Uralkali title sponsorship deal that kept young Mazepin in his race seat.
The 23-year-old has been out of the news since the deal with Haas went sour. But in recent weeks with Russian drivers opting to race as neutrals or taking up the option of a second nationality Mazepin has been tapped up for his thoughts on the matter.
Recently in the news, Ferrari hotshot Robert Schwartzman has taken up Israeli citizenship to circumvent a ban; the 'former' Russian will be in FP1 action for the Scuderia at the United States Grand Prix.
Much like Schwartzman has found a loophole, fellow Russian race driver Konstantin Zhiltsov will enter January's Dakar, also under the Israeli flag.
Mazepin: I reacted with great sadness when the Russian Grand Prix was cancelled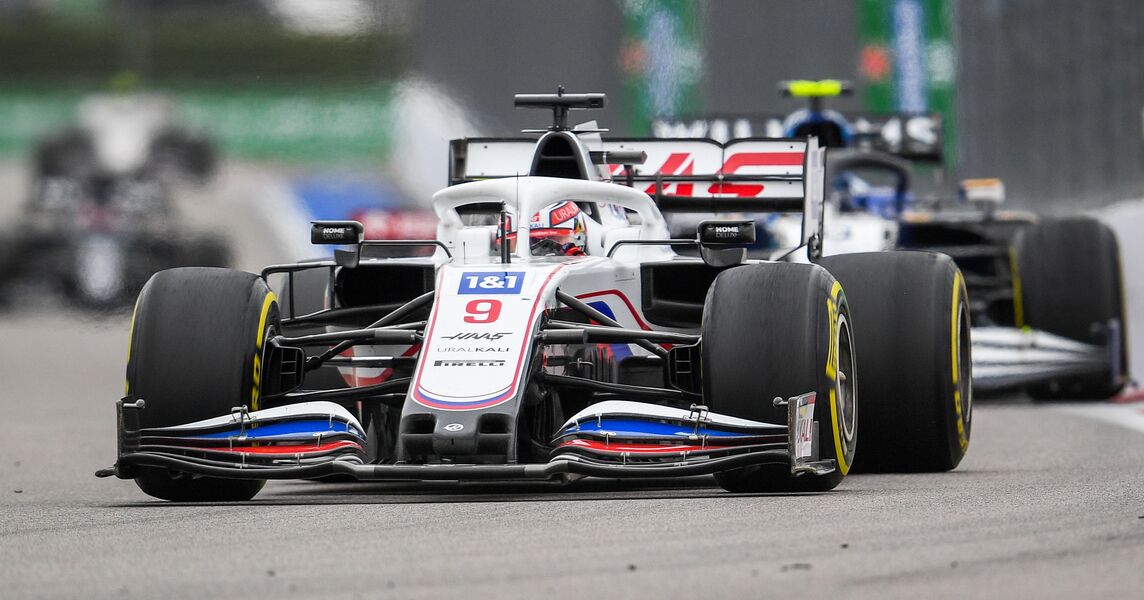 Reacting to the news of drivers opting to ditch the Russian flag so as to be able to participate in FIA-sanctioned races, Mazepin told Ria Novosti: "People cannot be condemned. We are athletes and everyone has their own choices, which must be respected.
"Zhiltsov is not the only one, Schwartzman did the same. There is a question of personal considerations country or not. Everyone chooses for himself, but I won't do that," insisted Mazepin, ruling out the option of doing same as his countrymen.
The Russian, who made 21 starts as a Haas driver last year, teammate to fellow rookie Mick Schumacher, also laments the demise of the Russian Grand Prix, which was promptly axed from the calendar when war broke out.
Mazepin said of his home race being cancelled: "I reacted to this with great sadness. I remember those fantastic feelings when I performed on that stage in Russia. This is one of the best Grand Prix. It is a pity that drivers and spectators will not be able to experience it again in the near future.
"But the situation can change very quickly both in a negative direction or in a positive one. I hope for the best," said Mazepin, who has not raced since last year but has started a fund to assist Russian athletes affected by the war.
Mazepin's place at Haas was taken up by F1 veteran and the team's former driver Kevin Magnussen, who partnered Schumacher this season in the American team.