Round 3 of our F1 Betting social experiment, pitting Kevin and Luis with a 100 bucks start-up money to make more by punting on the races, with the 2022 Australian Grand Prix next on the list.
Counting their winnings after a nerve-wracking Saudi Arabian Grand Prix, our two punters learnt a thing or two which they will carry over for the weekend in Melbourne; Formula 1 is back in the city after a two year enforced hiatus which has seen Albert Park revamped to a much after layout.
Throw into that four DRS zones, plus the new racing-friendly cars, and there will be many options for our two punters to play. Here is their previews of the weekend Down Under.
Kevin: Two races in I've already got a lot of catching up to do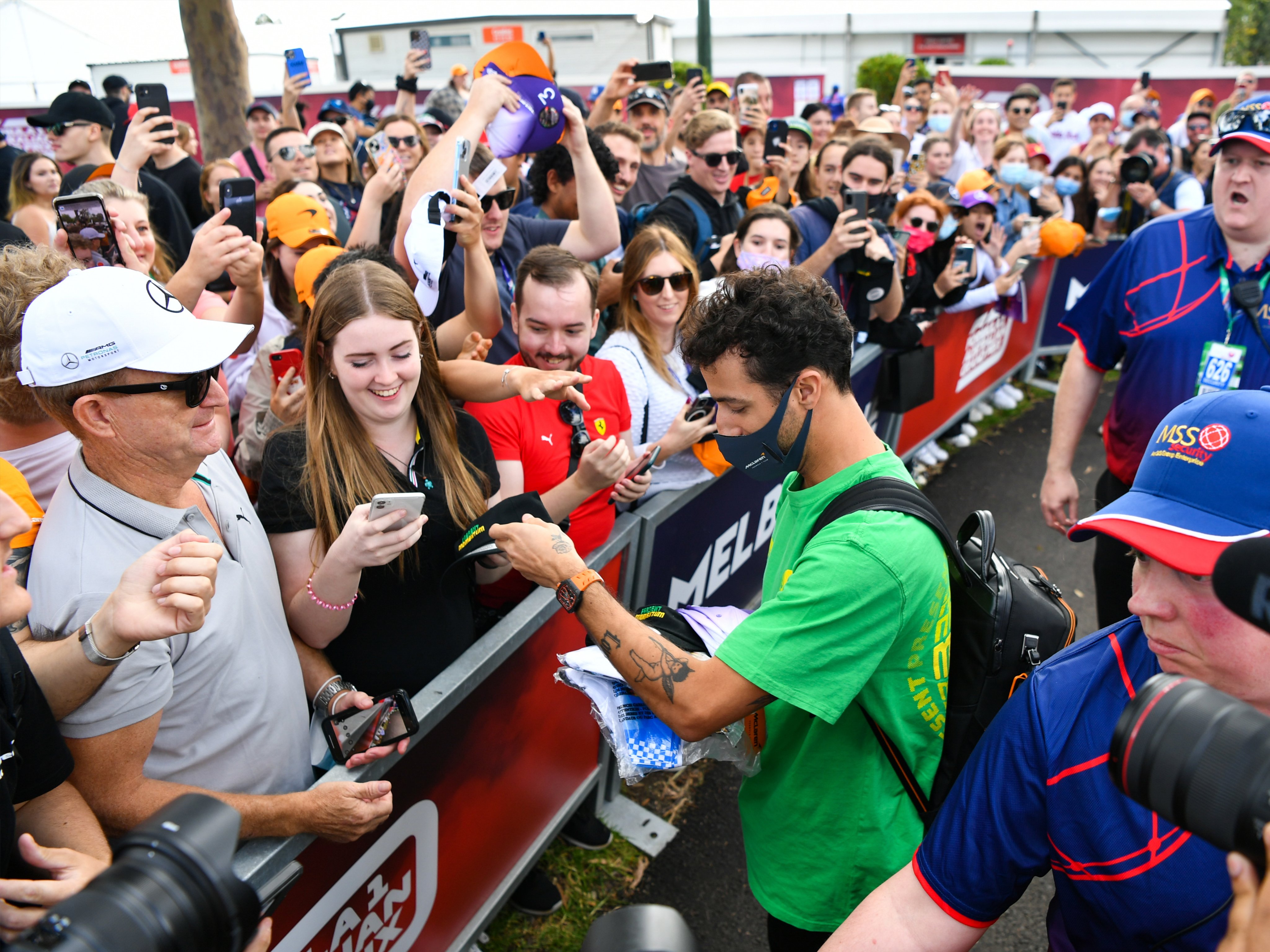 It's with great joy F1 finally returns to Australia, it's a race I was blessed enough to attend in 2007 during a three-month break I took from the real world to bask in the St. Kilda sunshine; inebriated for 30 days in a row, good times and good vibes.
I'd do anything for an Andrew's Hamburger (the best burger I've ever had) located just outside the circuit along with an ice-cold VB, I'm not a Carlton guy; my apologies Melbourne. Who am I kidding, I'd be happy enough just to slap the goon once more!
I digress, as it turns out I find myself neck-deep in my own current "real world". I didn't get around to breaking down any of the Saudi Arabian GP numbers until this past weekend.
The Red Bull's speed advantage down the long straights of the Jeddah circuit was astonishing. It's baffling that it was completely ignored post-race, especially after the 2021 Brazilian GP hysteria.
That being said, the new circuit layout at the Albert Park circuit appears to bear a resemblance to the newly built Saudi Arabian GP circuit and its high-speed flowing nature with only a handful of slow-speed corners. The circuit has also been completely resurfaced as well for the first time since its inception.
Red Bull ought to be the favourite just by gut feel, and looking at the odds for this weekend's Australian GP, Max Verstappen is in fact being shown as the driver to beat. My colleague at my place of work arbitrarily bets on the Dutchman, it's no secret, should anyone be surprised?
Despite FP1 being highly unpredictable in the past, I'll begin my betting by putting my profits on the line straight out of the gate with practice session bets. I've already spent some time messing around looking at odds trying to work out an advantage in my favour, perhaps nothing more than in my self-perceived favour that is.
I began pushing higher value bets for the past race, and so long as I can get lucky and find sneaky low-risk bets I'll continue to get a little more greedy. I am way behind Luis in overall winning after all. Two races in I've already got a lot of catching up to do.
Luis: Keeping a healthy lead in the profit race with Kevin will be my main goal
Not much to say here, it's hard to go off of previous results here in Melbourne since the new layout created some drastic changes to the track. A new high-speed circuit with 4 DRS zones and as we've gathered from the first two races, the DRS can be one powerful tool.
In terms of betting, I don't really have a plan going in to the third race of the season. I went with my gut on both occasions and I don't intend on changing that strategy.
Unlike Kevin, I won't be betting on practice. I think I'd rather wait and see how the drivers fare across the three sessions before putting any money on the line. While I still do back Max, I don't think Ferrari's straight-line speed should be underestimated, which could come quite in handy on this fast-paced circuit.
In conclusion, I don't think any high-risk betting will be on show this weekend. Keeping a healthy lead in the profit race with Kevin will be my main goal this time around.
Competitive edge building up between Kevin and Luis in F1 Betting challenge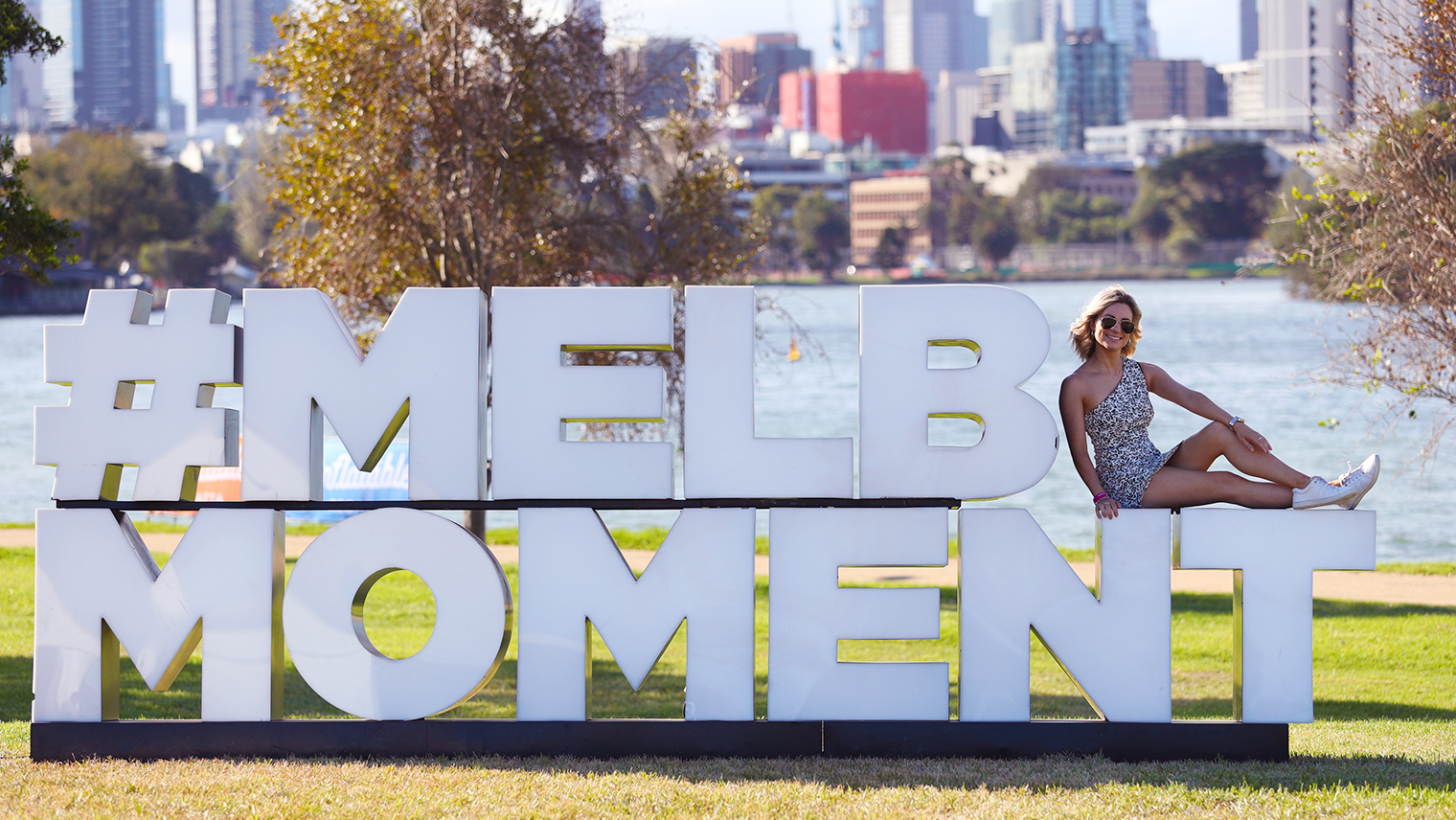 To win you have to first beat your teammate, that's exactly what's happening with our two lads. Sitting on the fence, and some feedback for the 'social experience' side of this adventure, it can be said that having a wager on a race does add an edge.
But questions can be asked: Does betting add or detract from the immersion of watching F1 from home? Is it fun?
For now, all seems swell with our F1 Betting project, but it is very early days, plus both are winning and chirpy. Will it continue that way because of their knowledge of the sport and good fortune colluding? Or are they in for a big surprise when they have to count losses because Lady Luck ambushes them? Watch this space!
All the top tips to make your event experience the best 🏆

Here is everything you need to know! 👐#AusGP #F1 pic.twitter.com/amEN7ccBSQ

— F1 Australian Grand Prix (@ausgrandprix) April 6, 2022