The Red Bull Racing RB19 broke cover today in New York, the 'weapon of mass destruction' that Max Verstappen will use to defend his Formula 1 World Championship title in 2023, but it hardly looked different to its title winning predecessor of last year.
Yes, normally WMD might be an exaggeration, but in F1 terms certainly not, as its predecessor – the mighty Red Bull RB18 – destroyed the opposition last year, with Verstappen claiming his second title long before the season ended, and Red Bull bagging the F1 constructors champions trophy for the first time since 2013.
That car won 15 Grand Prix races last season, Ferrari won four and Mercedes one. Max ended the year with a record 15 wins, while in the sister car teammate, Sergio Perez won twice, so good was the car penned by Adrian Newey and his design team at Milton Keynes.
Bolted onto the back of it is the Honda (Ford for 2026!)) F1 power unit that served them so well the past two seasons, making it hard to see how this car will bomb in '23.
Success breeds success and also inspires, as we see with Newey at his very best as his team wins again, his design last year getting a hearty one up on their main rivals Ferrari who started the season with the upper hand.
This year, despite the cost cap penalties, expect the latest Newey-led creation to be an improved evolution of last year's piece of kit.
Thus it is fair to presume that the Red Bull RB19 will be formidable this season, even defending F1 World Champ Verstappen is optimistic about the tweaks that they have found for the new car. Was it gamesmanship? Was he teasing or too excited to contain himself? Time will tell.
Today in New York the World Champions will unveiled their 2023 F1 challenger, streamed live on their Yoy Tube channel. Present at the function were Red Bull team principal Christian Horner as was returnee and 2023 reserve Daniel Ricciardo, joined on stage by the team's drivers Max Verstappen and Sergio Perez.
However dwarfing the new car and what the drivers had to say was the momentous news that Ford are back in F1, from 2026 they will partner with Red Bull.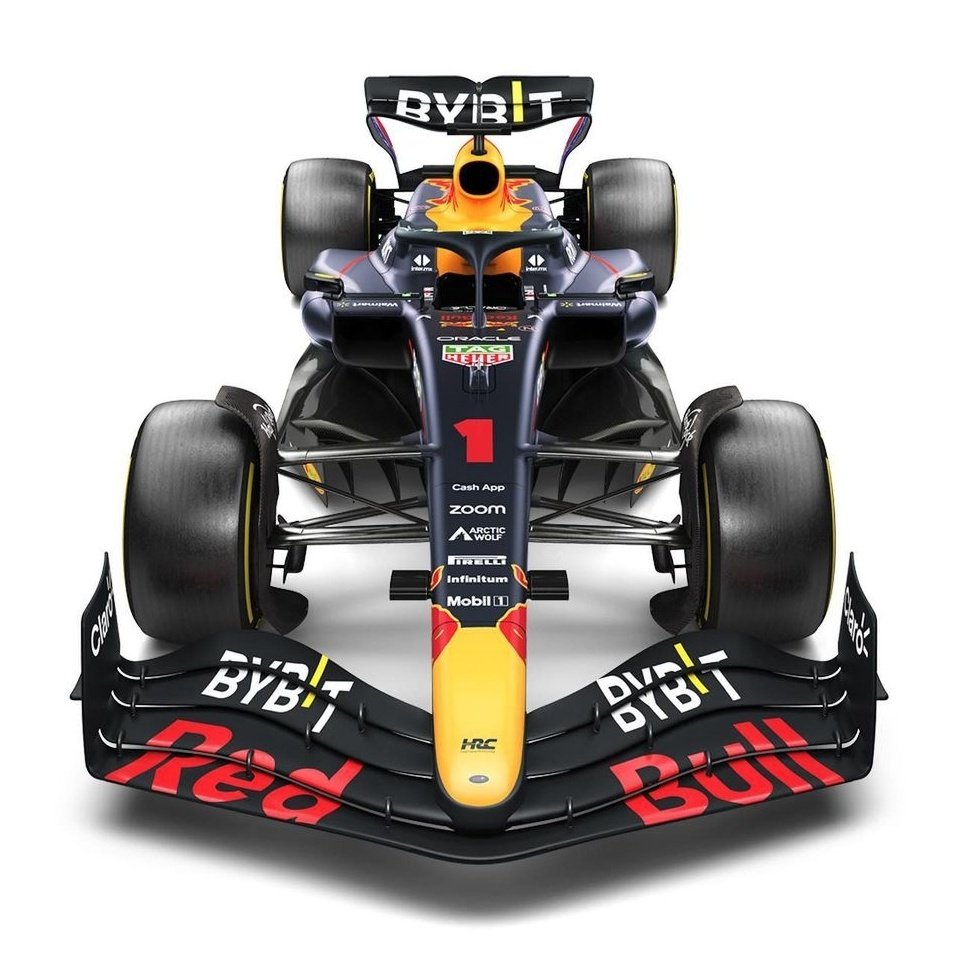 Report in progress…
New York, New York 🗽

📸 ChristianHorner pic.twitter.com/Plt8iVKU23

— Oracle Red Bull Racing (@redbullracing) February 2, 2023