After losing out on a front-row start for the 2023 Japanese Grand Prix to his teammate Oscar Piastri, Lando Norris accepted the pain of the worst 'defeat' a Formula 1 driver can suffer in good spirit on a great Qualifying session for McLaren
But it was close, a mere three-hundredths of a second, separated the pair when the chips were down, with Norris having to accept P3. H said of his effort: "It's been a very good day for us. As a team, P2 and P3. A great job by Oscar and as usual by Max.
"I was pretty happy with my laps. Tricky. It's not an easy circuit to put everything together. It's so quick around here. The smallest of mistakes can make a big amount of lap time. I'm happy.
"It's a good day and a good position for the race. We hope for a good result but it's going to be difficult. Max is doing a very good job, Red Bull are always doing a very good job, so we will do our best to make their life difficult and have a good race," promised Norris.
The Briton is eighth in the standings ahead of Sunday's 16th Round of the 2023 F1 World Championship and a strong points haul At Suzuka and the half-dozen races thereafter, P5 in the final Drivers' standings would not be out of the question.
Stella: P2 and P3 is a great day for McLaren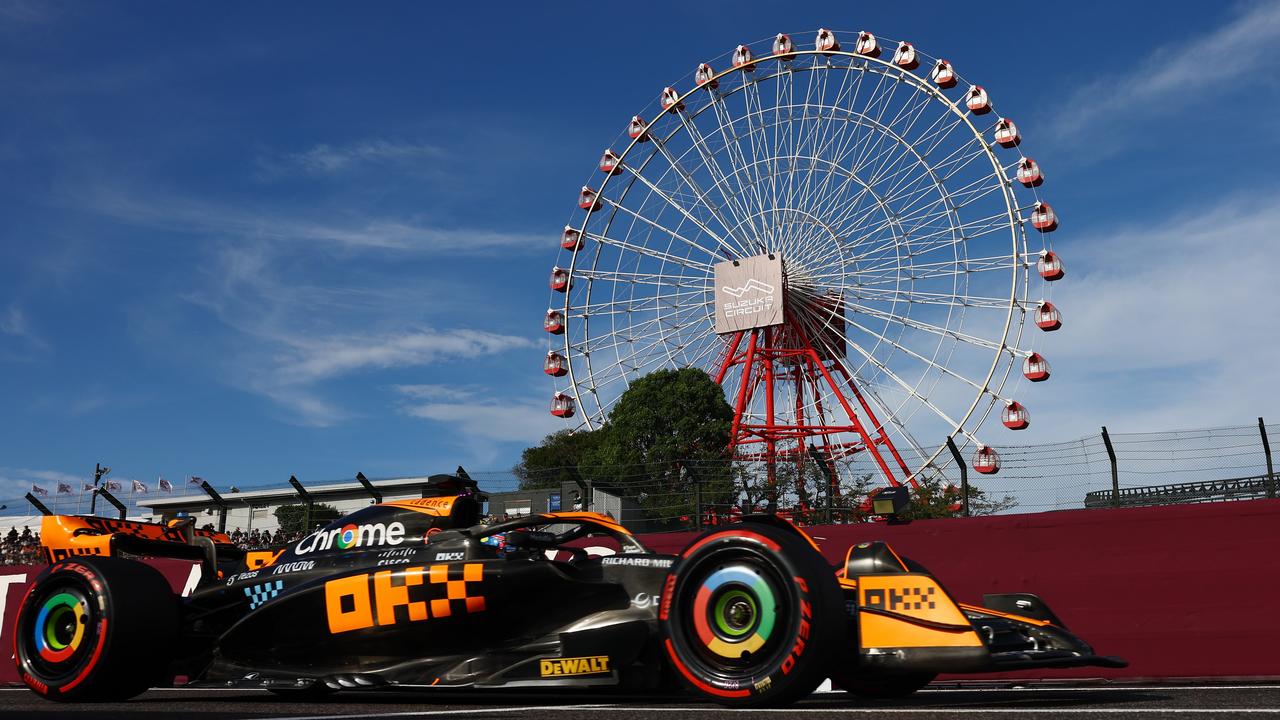 However, his first order of duty, on Sunday is Norris has to beat his up-and-coming teammate Piastri, as the pair seek to engineer a way to a McLaren victory at Suzuka amid Verstappen's outrageous dominance.
McLaren F1 boss Andrea Stella summed up his team's Saturday at Suzuka: "P2 and P3 is a great day for McLaren, so we are delighted by this result. It shows the progress of the car on a track that rewards overall car performance.
"Well done again to everyone at McLaren for making sure we have the material available for both our drivers; thanks to this we have two drivers up there today.
"It was a tricky session, it is easy to make little mistakes here and there, so well done to Oscar and Lando for maximising the package.
"We still have more than a half-second deficit to Verstappen, so we need to keep our feet on the ground as it gives us the measure of how much work we still have to do. We now focus on tomorrow, and hopefully, we can capitalise on a good qualifying," added Stella.