After finishing second at the Spanish Grand Prix a couple of Sundays ago, Mercedes superstar Lewis Hamilton said his team has found its "North Star" in the development of their W14 Formula 1 car after a season and a half of wondering in the darkness.
Mercedes rolled out the updated model at the Monaco Grand Prix late last month, but the changes were much more noticeable during the weekend at the Circuit de Barcelona- Catalunya.
With teammate George Russell finishing third in Spain, Hamilton is confident Mercedes can keep the momentum going this Sunday at the Canadian Grand Prix in Montreal: "Yeah, definitely a lot, we've been making progress.
And the car, (after the) last race, we've all been buzzing, I think, back at the factory. The whole team has this new energy and kind of feels like we've got a North Star, we know where we're going and we know how to get there. Everyone's just churning away and working as hard as possible. So, excited to come here."
Lewis: We can get there if we just keep our heads down and focus on the science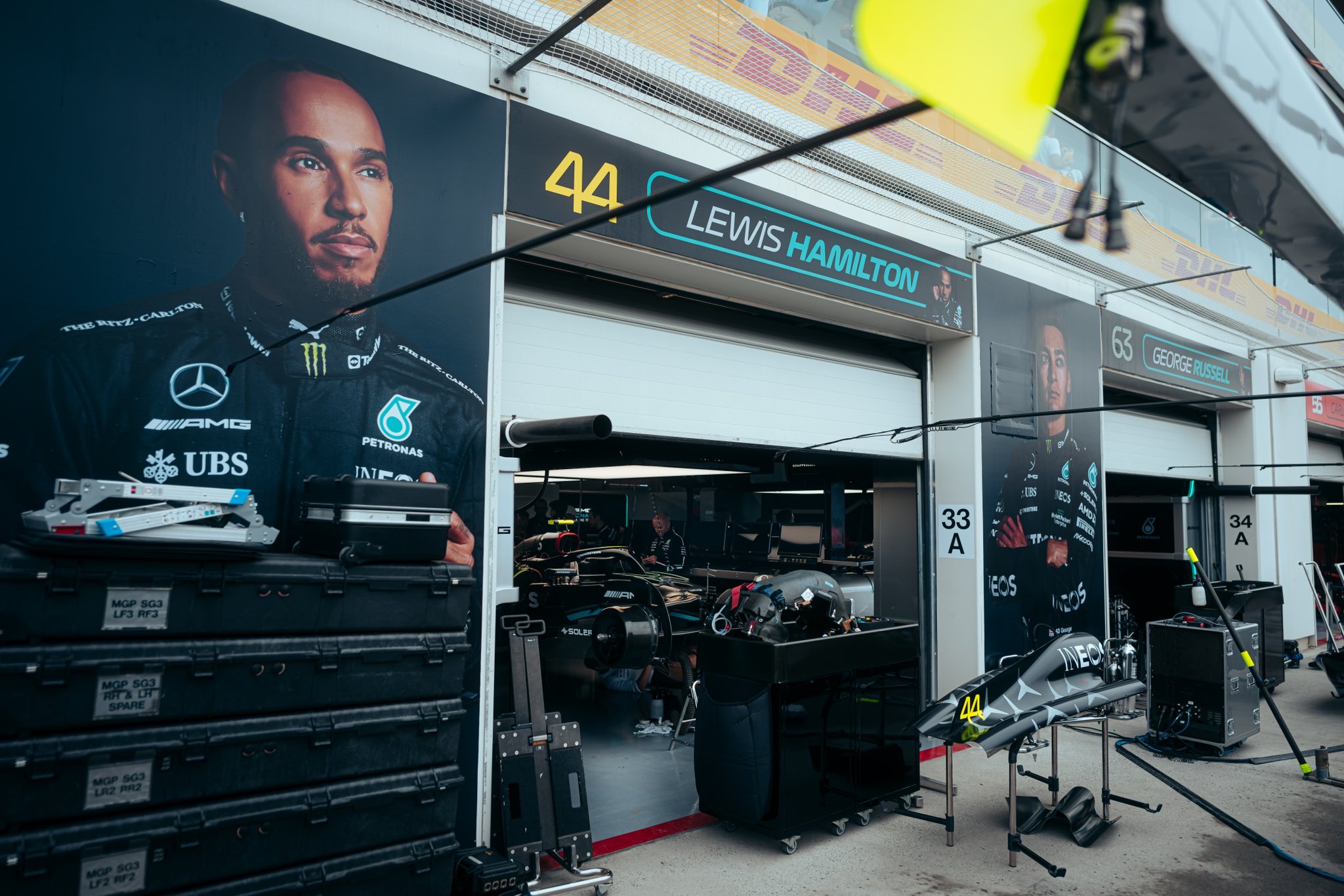 "We genuinely don't know whether this track suits our car, and the car's characteristics, but the weather may change that, and we'll see," added Hamilton, a seven-time winner at Circuit Gilles Villeneuve over the years, a feat matched only by Michael Schumacher.
But wins have dried up for Hamilton, the 38-year-old Briton hasn't won a GP race since 2021 but doesn't feel any added pressure to end his personal drought: "I don't feel any weight. We've gone through a tough patch and we're kind of, like, on that up.
"For example, the last race and some of the races, it feels like we've had wins. It's just about perspective. We know, as I was just saying earlier, that we have that North Star. We know where we need to go.
"We don't know everything of how to get there but we know that together we can get there if we just keep our heads down and focus on the science," added the seven-time World Champion on the eve of his 318th Grand Prix start on Sunday, at the venue where he won his first F1 race back in 2007; on Sunday – 16 years later – he is targeting victory 104 in the top flight.