Last year this time, Charles Leclerc's brief early-season Formula title flurry had dissolved but this year it is worse, the Ferrari driver enduring a humbling exit in Q2 during qualifying for Sunday's Spanish Grand Prix, he will start from P19 on the grid.
Leclerc's season has yet to kick start properly and luck seems not to be on his side, abandoning him as it did at Circuit de Barcelona-Catalunya when he did not recognise the Ferrari he was driving during a tricky and challenging Qualifying session, in which his teammate Carlos Sainz finished second. albeit almost half a second down on the pole-winning time set by Red Bull's Max Verstappen.
Speaking in the TV pen after his early elimination, a bewildered Leclerc told reporters: "I don't have an answer. the  Left corners were undrivable, right-hand corners not different from this morning. We must investigate what is wrong with the car.
Charles: I had no grip at all from the rears, I'm surprised if everything was fine on the car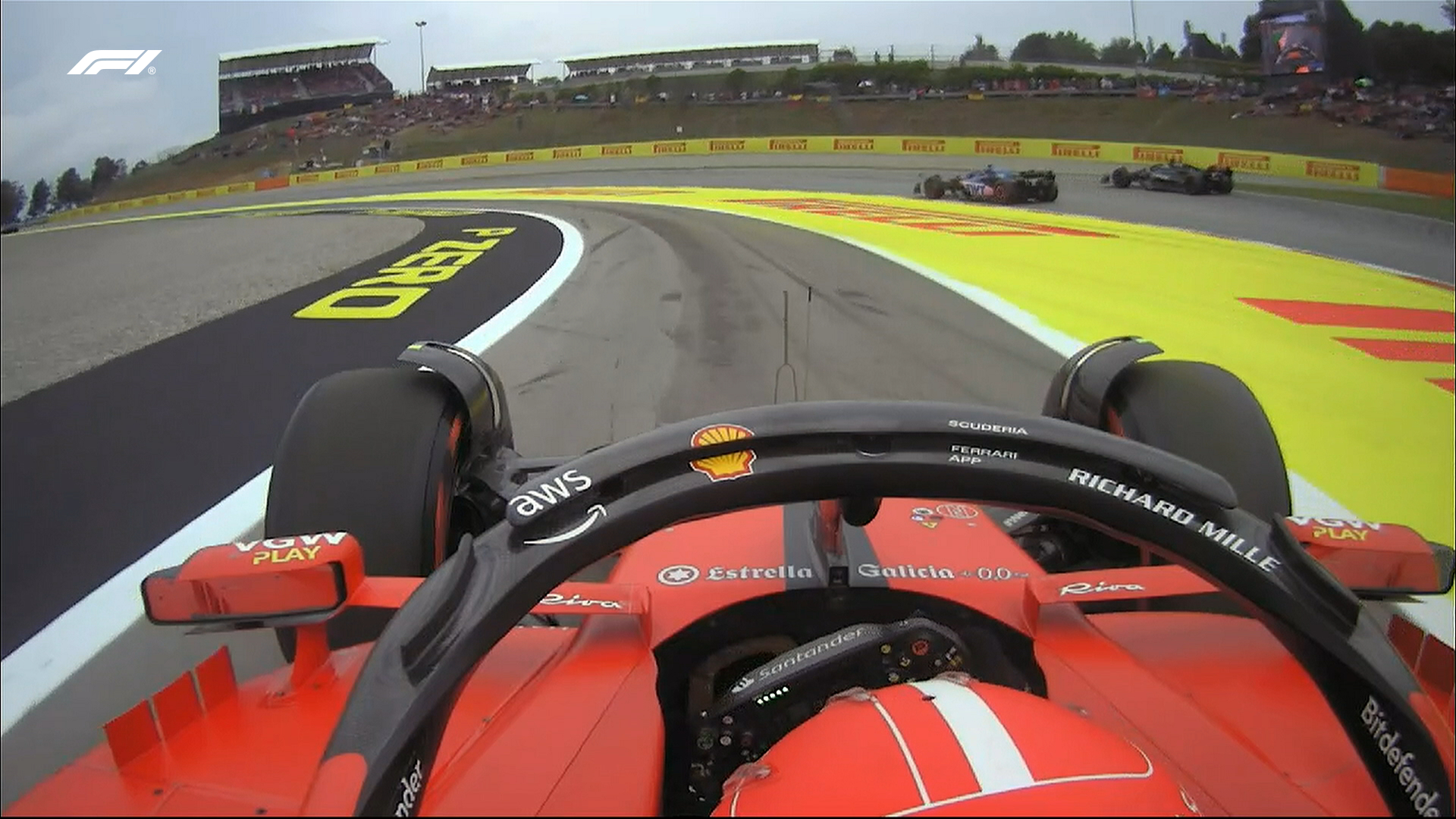 "I had so many moments even during the red flag," recalled Leclerc. "It was a weird behaviour in the tricky conditions this morning I was feeling ok. So we will see what is wrong."
He later added in the Ferrari Barcelona Qualy report: "The car was extremely oversteery and unpredictable. The car would be okay and suddenly it would snap away. At first, I thought it was something to do with my first set of tyres, so we changed to a new set, but there was still this very strange behaviour from the rear tyres.
"It's obviously very disappointing but it will be a long race tomorrow, overtaking is possible and degradation is a big factor so we will see, but of course, we will be starting from very far back," lamented Leclerc.
The Monegasque is seventh in the 2023 F1 Drivers' standings after six rounds and has not won a Grand Prix since his triumph in Austria almost a year ago.