McLaren's 2023 Miami Grand Prix weekend was another one to forget and recover from, suggesting the points score in Baku a week earlier was a case of false hope for Lando Norris and teammate Oscar Piastri, for this year's Formula 1 World Championship.
At lights out, at the start of the Grand Prix on Sunday, Norris was rear-ended by the AlphaTauri of Nick De Vries, the Dutch driver locked up into T1 which impacted the Englishman majorly. As a result, Lando dropped back to P18, and it didn't get much better thereafter.
Piastri started the race well, climbing up the grid by five places to P14. This wasn't worth much in the end however, as at the checkered flag  the harsh reality for the Papaya duo was: P19 for Piastri, and a lap down on race winner Max Verstappen; with Norris P17, crossing the finish line a minute and a half after the #1 Red Bull, and half a minute down on Kevin Magnussen's Haas, who claimed the final point for tenth place on the day.
McLaren team principal Andrea Stella reflected on an awful weekend: "Given our grid positions, we needed a good start, an eventful race and high tyre degradation in order to climb into the points. Unfortunately, none of these conditions materialised and the race was a bit of a procession at the back for us.
"At the first corner, Lando was hit from behind after he had gained some positions, resulting in damage costing 2-3 tenths per lap, as well as relegating him to the back. Oscar had a race-long brake-by-wire problem and did an incredible job to cope with that by minimising the consequences and keeping a decent pace."
Stella: We were not quick enough in Miami
The McLaren F1 boss continued: "Our main takeaway from Miami is that we were not quick enough this weekend. After scoring points in Baku, this weekend serves as a reality check on how much work we have ahead of us. The plan doesn't change: we have good developments coming, we keep our heads down, regroup and go again in Imola."
Norris, itching for a competitive car this year was very disappointed: "Tough day. We just struggled with pace. I had a good start, but we got hit from behind into turn one, which then put us at the back. We had tried a different strategy, which required something exciting to happen during the race, but it didn't work. We'll go back to MTC, reset and keep pushing hard for a better result in the next one."
Piastri might be looking at the Alpines and wondering "What if?" as the F1 rookie lucked out on a good car jumping ship to McLaren. He later said in the team's post-Miami report: "I had a lot of issues on the car in the race. We had a failure six or seven laps in on the brake-by-wire system. I was managing a lot of issues after that."
Piastri: I had a really good lap one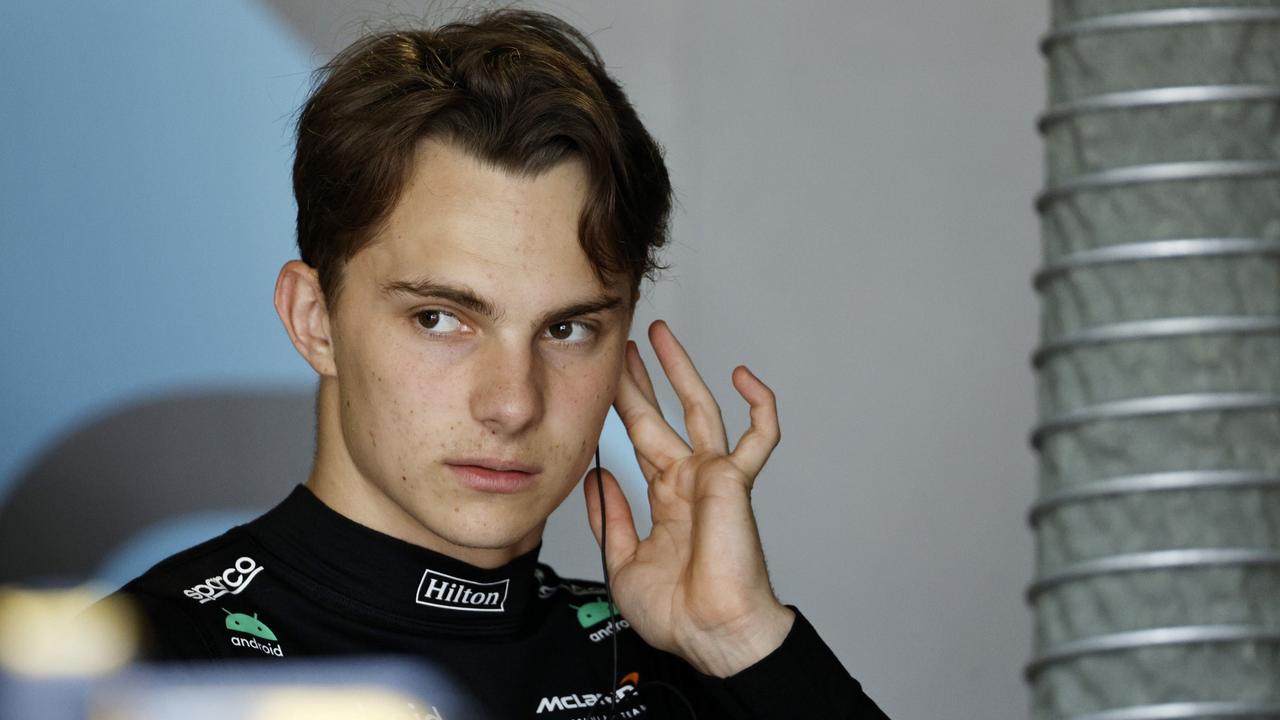 The Aussie added: "On that lap, I managed to pass five cars and that was the highlight of the weekend. Otherwise, a frustrating afternoon, trying to drive around all of the issues. We'll now get our heads down and focus on having a better weekend in Imola."
With Imola up next on the calendar, no surprise if desperation is creeping in as the season really revs up, and the bottom of the pecking order on a very tight grid is not out of the question for Mclaren. Were they the worst team in Miami this past weekend?
Clearly, there's a great deal of work to do, as Zak Brown and his five-year plan to be winning in Formula 1 around now has bombed, if there were upgrades present for Miami they certainly did not work, which will mean some serious head-scratching at Woking on how to develop the MCL60 in the right direction.
Stats show that after five rounds of the 2023 F1 World Championship, McLaren have scored 14 points, although this put's them tied in fifth with their nemesis, Alpine.  They also trail third-placed Ferrari by 64 points already, lagging 88 points by fellow Mercedes customer Aston Martin in second, with Red Bull way ahead on 224 points, more than double that of their closest rivals.