Nico Hulkenberg last did a full season of Formula 1 back in 2019, this year he returns with Haas who the German believes chose him – above many available candidates – because he still has the right stuff.
The 35-year-old is back, older and wiser, taking the positives from his lay-off from the F1 grid. He remained in and around the F1 paddock so that, when called for, he stepped up as Racing Pont reserve on two occasions in 2020, and again for two races with Aston Martin last year. In 2021 he did not drive at all.
Ahead of his third F1 coming (he had a gap year in 2011) Hulkenberg has been given what must be a final lifeline into F1, as they did with teammate Kevin Magnussen when they lured him back to the team last year, after Haas lost their way with a campaign with two rookies before that.
In an interview ahead of his 12th full season in F1, Hulkenberg told Speedweek: "I can't speak for other drivers, but the break was good for me. The 2019 season did not well and I felt I needed a break. Sometimes it can be really helpful to take a step back, you get a completely different perspective of things."
Clearly, time away gave the 2015 Le Mans winner, and veteran of 181 Grand Prix starts, time to live life while keeping a handle on his career, Hulkenberg revealed: "So much has happened in my life. I got married, and we became parents. At the same time, I never felt left behind by the job of reserve driver.
"Of course, it's a completely different feeling when you're not in the car every day. It was much more relaxed than the day-to-day business of being a Grand Prix driver but the longer went, the more I realised how much I missed the buzz," admitted Hulkenberg.
Nico: There were a few missed opportunities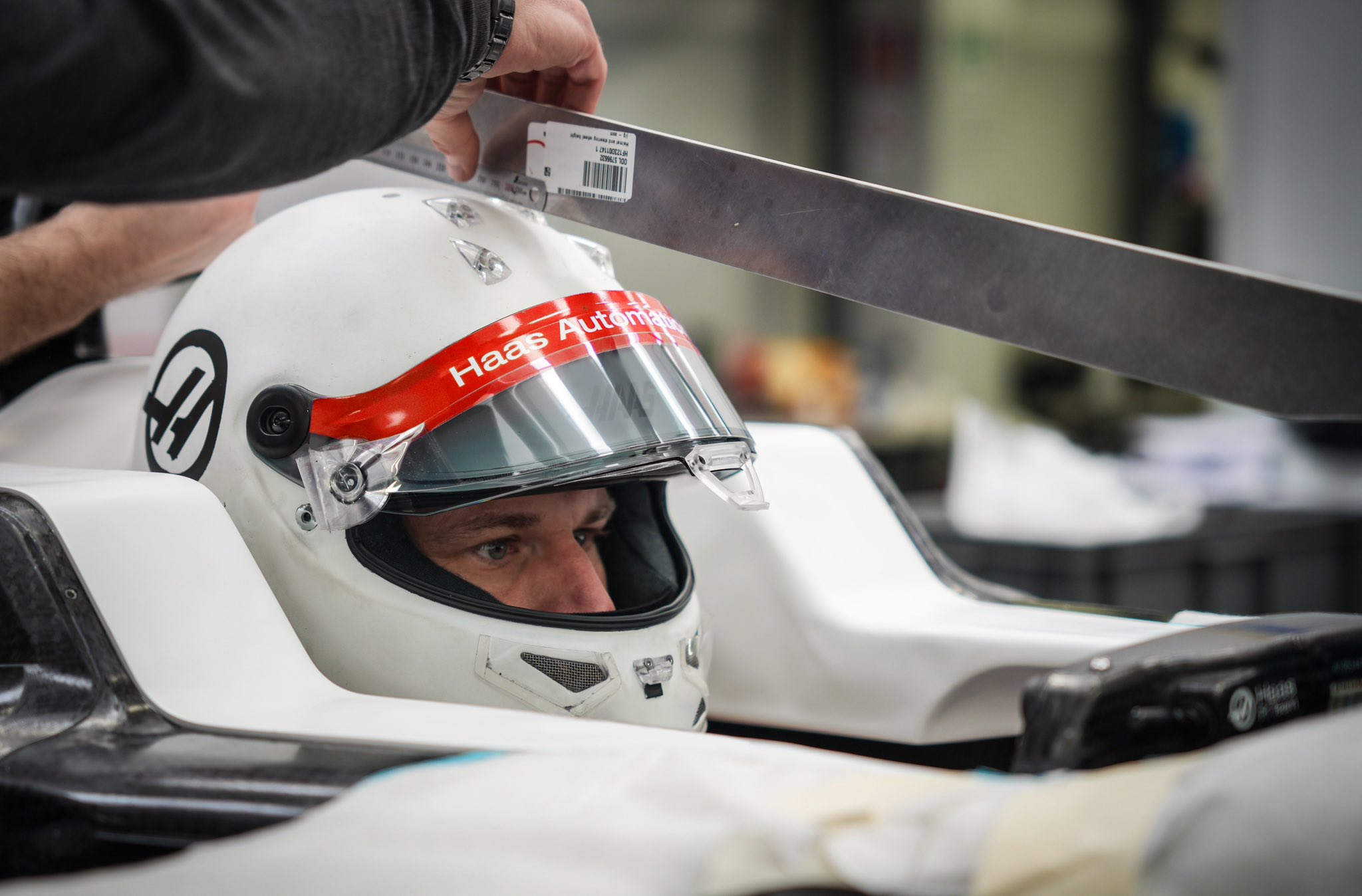 Hulkenberg said of his state of mind ahead of his F1 return: "You'll always be smarter afterwards. Certainly, I'd do some things differently today, but I'm not one to brood over the past.
"Once you've taken that step back and you get a slightly different perspective, then of course there are a few things you'll do differently. I don't want to go into detail, it's too personal for me.
"The fact is, there were a few missed opportunities and they prevented me from making the step to a top team. Ultimately, however, it is like this: there are good reasons why Haas wanted to sign me. They believe I'm still made of the right stuff," concluded Hulkenberg.
Despite the high number of Grand Prix starts, famously, on Nico's CV a podium finish is still eludes him and he has only a solitary F1 pole position start to his name. Unfinished business springs to mind.
In fairness Hulkenberg never got a crack with a big team, a winning team, and thus will be remembered as a solid journeyman, with uninspiring stats for the amount of Grand Prix stars he made, a career of missed opportunities perhaps.
Haas will be the first team to reveal their 2023 livery on 31 January, which will feature MoneyGram as the title sponsor for the first time.
🗓️ Save the date, there's not long to wait!#HaasF1 #MoneyGramDrivesYou pic.twitter.com/iBuiVSuWJd

— MoneyGram Haas F1 Team (@HaasF1Team) January 25, 2023