One of the most intriguing aspects of Formula 1 are driver contracts, while the financial details are normally top secret some of deals have been decisive moments in the sport's history.
Oscar Piastri was a recent headline-grabbing intriguing case of who said what, who signed what, smokescreens and hidden agendas, the young Australian plucked by McLaren from the 'clutches' of Alpine.
Contracts are not always about money but can be the beginning of huge careers or not.
Jean Alesi 1990: One overtake made a career
Frnechman Jean Alesi arrived on the F1 scene in 1989 with Tyrrell, and his early season form the following year saw Williams immediately take a keen interest in signing him. But, Williams also wanted to hire Ayrton Senna, and that deal took priority.
While waiting, Alesi decided to sign with Ferrari instead, who ended up having to pay millions in compensation to Williams to make the deal happen. But, it will have been disappointing for those placing wagers on Formula 1 races and Alesi, as Ferrari regressed, with Williams the team to win the next couple of titles.
Michael Schumacher 1991: The beginning of a legend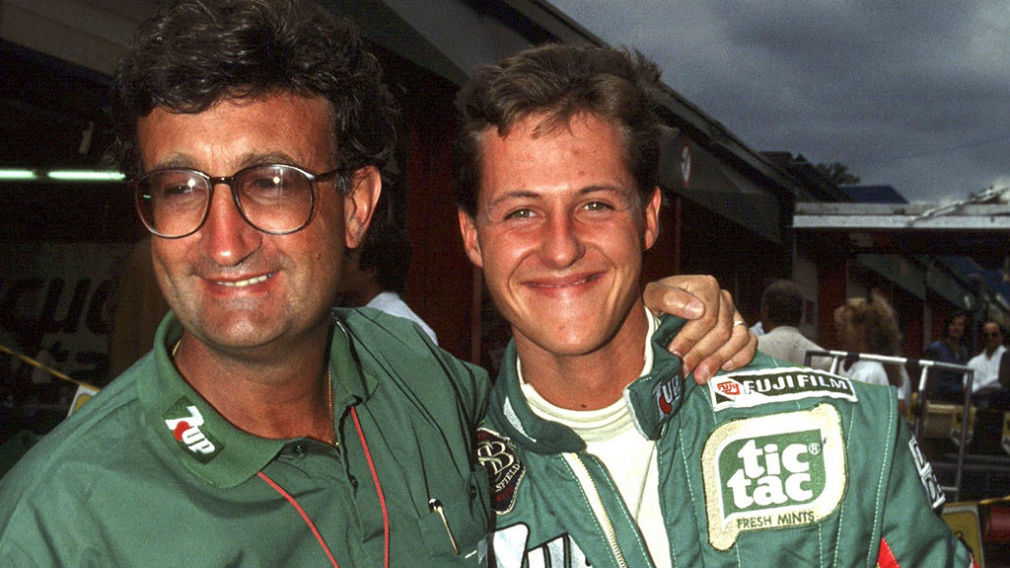 The Jean Alesi story involved a contract wrangle, and so did the situation with Michael Schumacher before his Ferrari days. Jordan needed a driver, and after Bertrand Gachot was imprisoned, they turned to a young Schumacher, who was with Mercedes at the time.
After impressing, Jordan was keen to keep hold of the German, but Benetton stepped in after exploiting some wording in the contract and what a decision Flavio Briatore made. He won titles in 1994 and 1995 before switching to Ferrari, where he became one of the greatest sportsmen of all time.
Jensen Button 2005: Defection to Honda
Britains 2009 F1 World Champion Jensen Button arrived on the scene with Williams in 2000, before stints with Benetton and BAR followed. And it's fair to say he was very much a rising star and driver many had high hopes for. While with BAR, Button performed well but wanted to return to Williams, which caused an issue as BAR had a clause in the contract to retain his services.
Button ended up penning a pre-contract agreement with Williams, but the team's slump in form saw him stay with BAR, which became Honda, at the cost of millions of pounds. However, it paid off as he won his first Grand Prix with Honda, who then withdrew, and Brawn was formed, where he became a world champion.
Sauber 2015: Three into two does not go
Drivers have been the focus of what we've uncovered so far, but teams also play a significant role on the contract front, and Sauber, bearing in mind only two spots are available for drivers, went on to sign three in 2015. Marcus Ericsson and Felipe Nasr were in situ, and the drivers selected for the season.
That was until Giedo van der Garde, a reserve driver, suggested that he had a right to be one of the two drivers for Sauber. And, believe it or not, this is a situation that ended up in court, with van der Garde winning his case. While he did eventually back down, he only did so after being paid millions in compensation.