The card game, poker, is usually associated with glamour, wealth, and style. Poker has become even more popular in online casinos since the advent of the coronavirus pandemic.
When you look at the top poker players and what cars they drive, it is clear that their time spent at casinos has paid off handsomely. With the offering of no-deposit bonuses in online casinos, you can follow in their footsteps. Here we look at five of the best poker players in the world and the cars they have chosen to reflect themselves.
Patrik Antonius
Rated as one of the top fifty poker players of all time, Finnish Patrik Antonius is also known for playing professional tennis and is currently a model. Poker live tournaments netted him £12 million. One of his key achievements took place on the European Poker Tour in October 2005, when he won the main event. Antonius relocated from Helsinki to Monte Carlo and has been included in 'The Circle of Outlaws' poker players. He is also known in poker circles as 'the Terminator'.
This title, and his success at the game, led to the purchase of a UK brand vehicle, the Aston Martin Vanquish. The car is valued at around £200,000 or €300.000. These cars can reach a maximum speed of 183 mph and were largely made by hand from 2001 to 2007.
Phil Ivey
Phil Ivey hails from New Jersey and has a net worth of roughly £32 million. He once won the World Poker Tour and is a ten-time winner of the World Series of Poker. He achieved notoriety in 2012 with a fraud case where he had to pay back the $10,000,000 he won at "Punto Banco Baccarat" in Atlantic City.
Ivey openly expresses his love of magnificent cars, in particular the Mercedes Benz. He personally owns a Mercedes-Benz SLR McLaren. This sports car has a top speed of 207 mph and was also manufactured in the UK between 2003 and 2009.
It comes with a hefty price tag of £500,000, which explains why it takes so many years for these players succeeding at poker to afford the car of their dreams. Of course, Ivey is obviously extremely good at what he does because he also owns a Rolls Royce worth £400,000.
Dario Minieri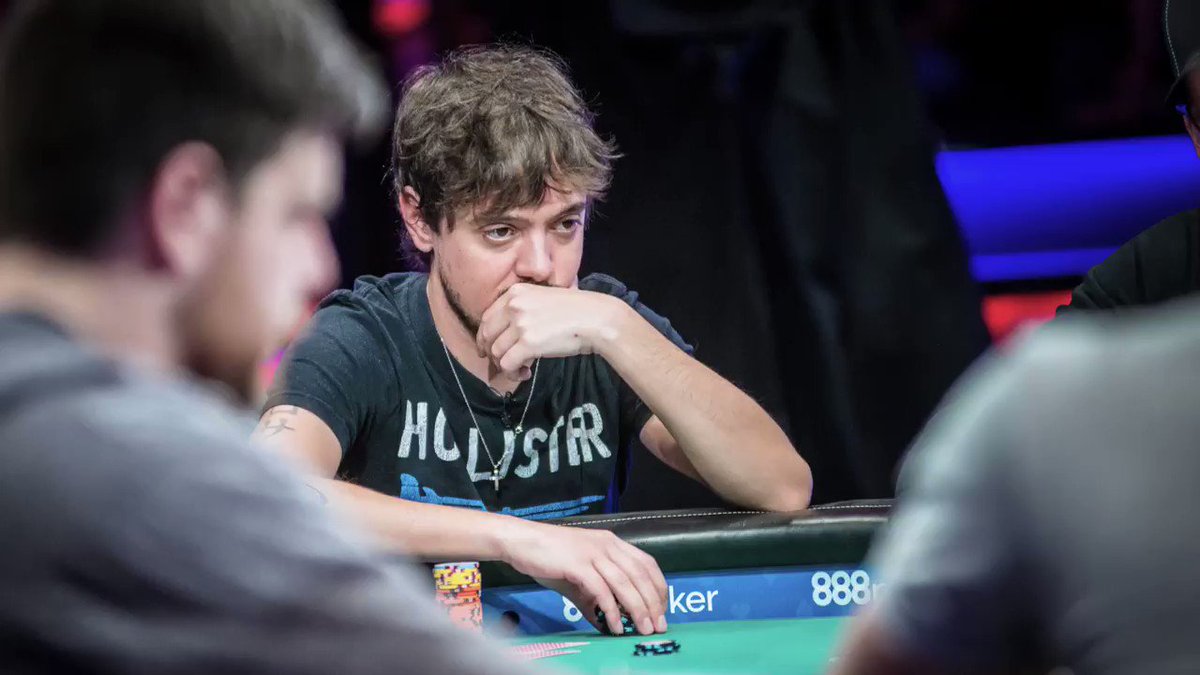 Born in Rome, Dario Minieri is a professional player who has been assigned the poker epithet of Supernova. His poker career started at eighteen years of age and to date, he has earned over £1,800,000 in live tournaments. He acquired £500,000 and a winning bracelet at the World Series of Poker in 2021.
Minieri's ideal car, the classic Porsche Cayman S sports car, was purchased with winnings and his Frequent Player Points for PokerStars. While the low-slung vehicle does not cost as much as most luxury sports cars, retailing at about £60.000, it can accelerate from 0 to 60 mph in just 4.9 seconds and has a top track speed of 170 mph.
The Porsche Cayman S was made for Porsche in Finland between 2005 and 2013.
Vanessa Ashley Rousso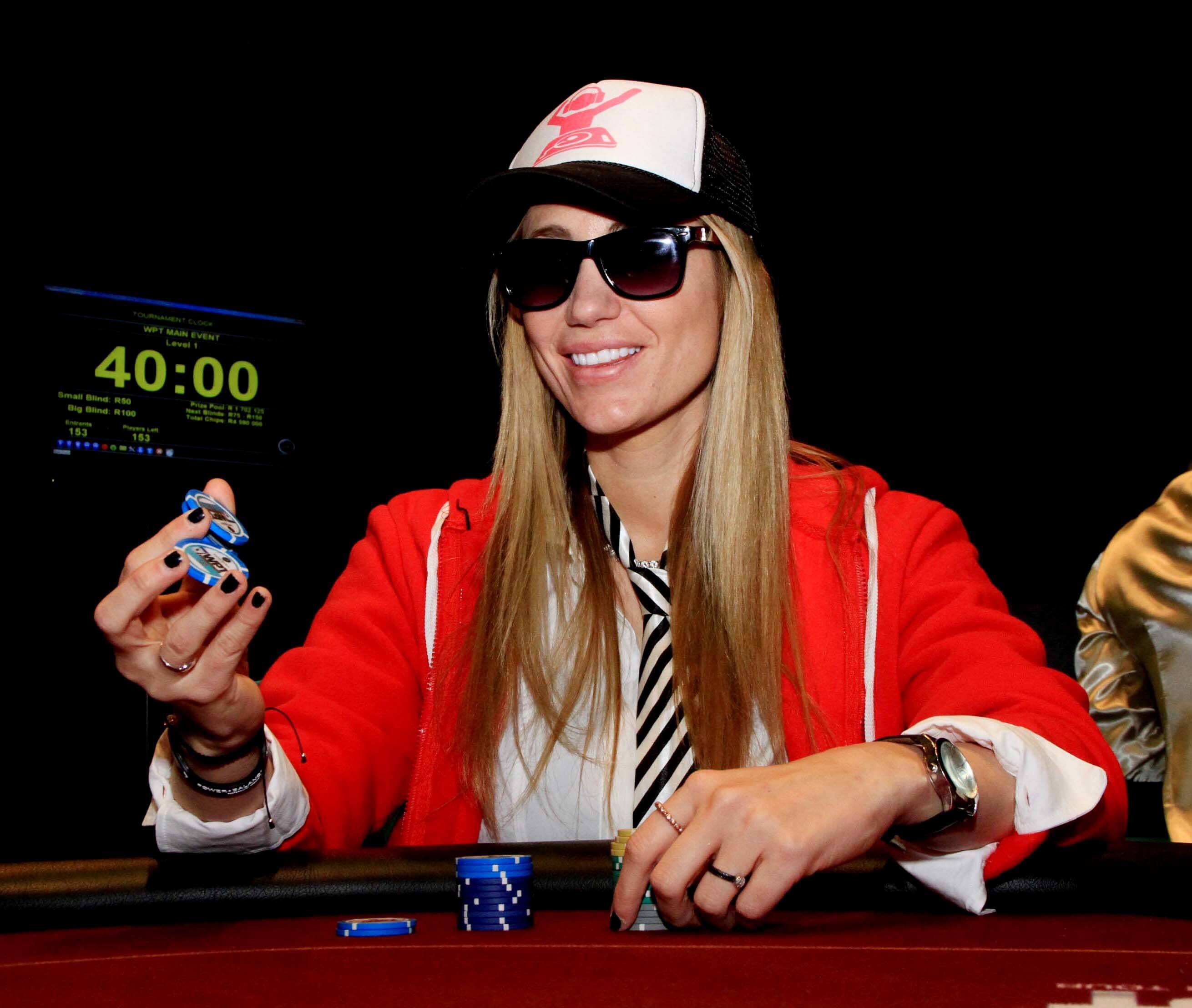 Vanessa Ashley Rousso from New York became a poker player at five years of age and as an adult, she went on to make £3,500,000 from the game. Despite her high income, Rousso has failed to win in any major tournaments. Her poker title is 'Lady Maverick'.
Rousso owns a Lamborghini Gallardo, one of 5,000 of these cars in the world which goes for the steep price of £189,000. She also has a 2012 Bentley Continental GT.
The Bentley Continental GT is another British-built luxury car. It was manufactured for Volkswagen through the period 2003 to 2011, has an upper-speed limit of 208 mph, and retails at £210.000.
Daniel Negreanu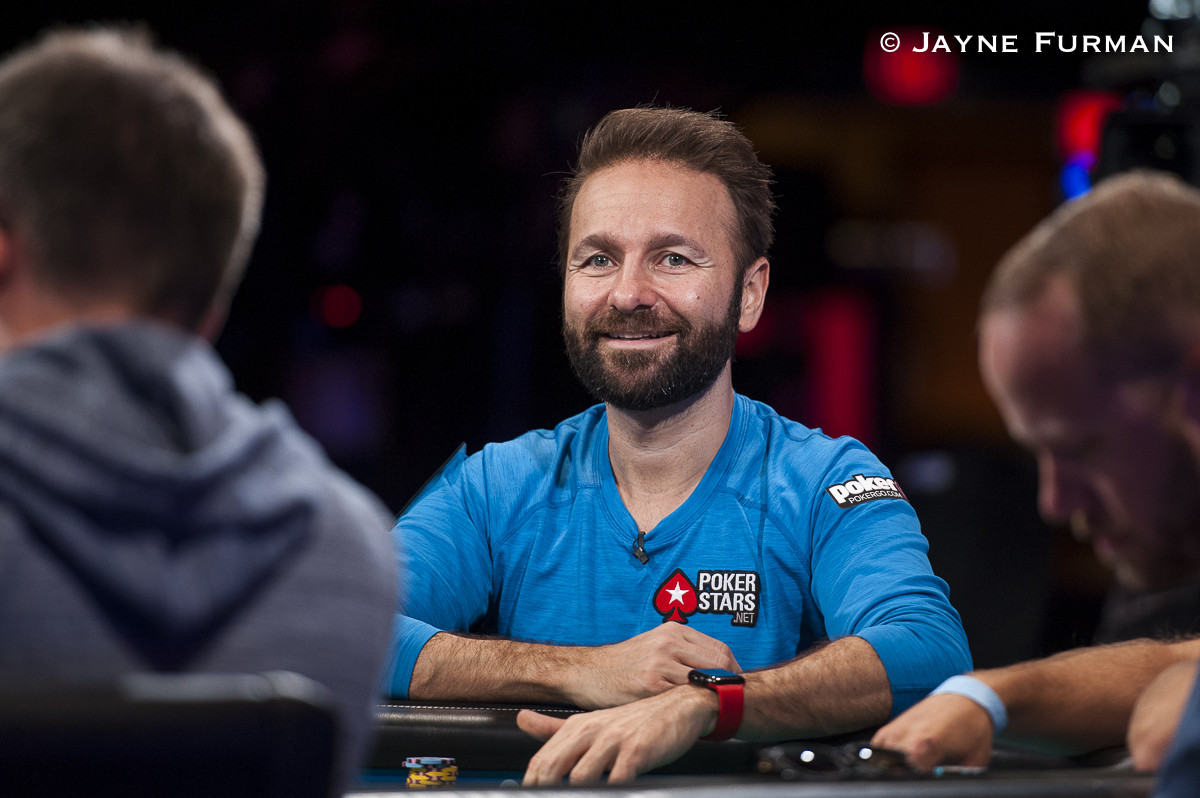 Top earner, Daniel Negreanu from Canada has raked in around £44,000,000, making him one of the richest poker players globally. Two-time winner of the World Poker Tour Main Event, he has also won six World Series of Poker bracelets.
Negreanu held onto the poker world rankings number one spot for nineteen weeks. No list of the best poker players in the world would be complete without him.
Negreanu bought himself the Tesla Model S, for the sum of CAD$100,000. This vehicle is also an eco-friendly car which uses charge instead of petrol, thus making it a decidedly good investment. Despite being powered by a battery, the USA brand Tesla Model S can reach a speed of around 155mph.
Picture Your Name Here
While you may think you don't have a chance at reaching the level of these five players, every one of them has had to start at the beginning too. It may take decades to reach the big games but, in the end, it may well reward your efforts. Luck plays a role in who makes it and who doesn't, but then every poker player is familiar with Lady Luck.
Online casinos are the place to start. Here, you begin at home and get to know the game by playing in a wide variety of casinos, pitting yourself against players from across the globe. Over time you will build the skills required to compete with the big names in poker. There are multiple online tournaments available to choose from.
OnlineCasinos have selected the top online casinos from all the casinos they have reviewed. This information enables the casino player to find a casino that suits them perfectly. They can rest assured that these casinos are reliable and safe to use.
For ordinary mortals, it is interesting to read about the fame and fortunes of the big names. We are attracted by stories of their wealthy lifestyles, idiosyncrasies, interests, and income. Sometimes we picture ourselves living that kind of life.
We should not forget that these are not impossible dreams, although only a relative few will achieve these heights. When playing poker, there is an element of risk that holds back most people from trying. Some make it big while others lose it all. However, the rewards, such as expensive sports cars, will keep many in the game.