Our Formula 1 betting rookies Kevin and Luis both made their debut during this weekend's season-opening Bahrain Grand Prix, the First Round of our betting adventure, neither losing money but also no huge fortunes made on a day they were flying around!
With 100 bucks Luis and Kevin have been set out on a mission to make as much money as possible during the course of the season, betting on F1 as we outlined here>>>
Despite the free choice of bookmaker both opted for Betway, opening accounts with their 100 bucks budget. Notably, Kevin did not receive the $30 sign-up bonus that Luis did. Stewards are expecting a protest from the Canadian camp, but none has been forthcoming. Clearly, Luis has more than the original budget cap.
The race at Sakhir was a cracker and a punter's nightmare as the whole race turned around on its head with ten laps to go. And with both Bulls deciding they had no more wings it got even tastier.
These are the strategies explained by each of our punters:
Kevin: A positive experience so far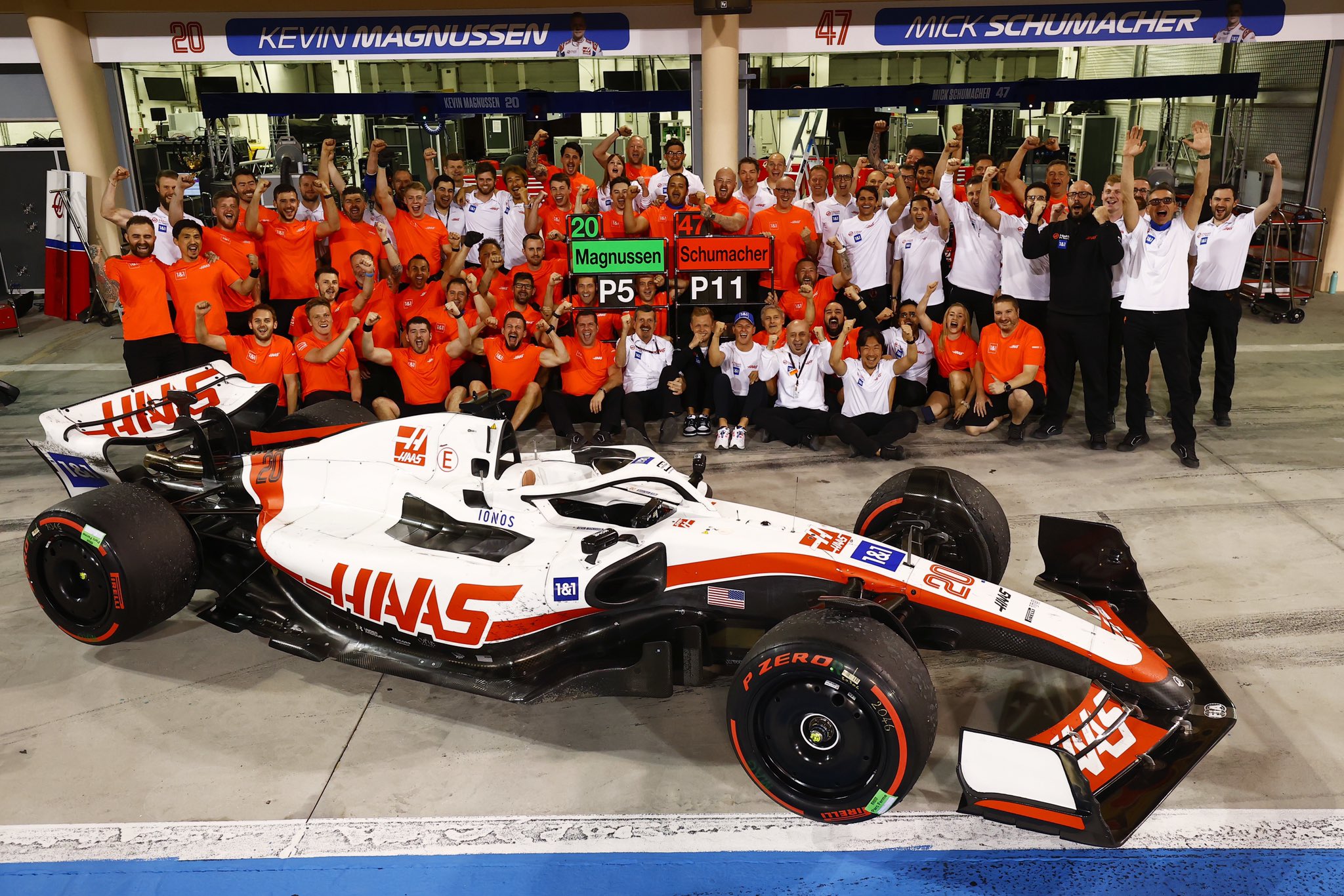 In fear of making a complete ass of myself, I placed light wagers for qualifying and the race. Now looking back on it I went way too light. I feel now kind of like a grown adult in ankle-deep water at the beach fully suited in a life jacket, water wings, and snorkel caked in sunscreen.
On Friday night I spent some time cranking numbers to best protect my bets. In my infinite wisdom, and drunk off Red Bull flavoured F1 testing Kool-aid I decided to protect to place bets on Max Verstappen for pole and the race win.
I wasn't willing to ignore Charles Leclerc's practice pace though and more interestingly, I wasn't willing to ignore Mick Schumacher who I presumed Friday night would be a quick and perhaps pole-worthy Haas.
I put $2.80 on Verstappen at 2.20 odds, $2.00 on Leclerc at 3.00 odds and $0.20 on Mick Schumacher at 101.00 odds. The Leclerc win paid out a net 20% win. I know, it's hilariously light betting.
I did some post-qualifying number crunching once again Saturday night, after Monster Energy Supercross naturally. My gut feeling was a Verstappen win. Remember, by this time nobody was thinking Ferrari were going to score maximum points and Red Bull would score none, the thought of that was simply unreasonable.
Every number I had looked at post-testing, post-practice, post-qualifying still led me to believe Verstappen was going to run away to an easy victory, it was a no-brainer.
I put $10 on Verstappen for the race victory and that was going to be it, but when it came time to accept the bet I decided to split it. I put $5.00 on Verstappen at 2.20 odds and $5.00 on Leclerc at 2.37 odds plus an additional $0.34 on a winning margin of 5-10 second at 5.00 odds.
As it would turn out, Leclerc won by 5.5 seconds, for a net return for the weekend of whopping $4.23 or approximately 27%.
These were my first bets ever in my life, setting up my account required some help from customer service and the entire concept remains somewhat foreign to me but has been positive so far. As my comfort level begins to grow, so will my wagers, you'll just have to bear with me for now.
Luis: I'm ahead of Kevin already and I intend on keeping it that way
With what was a helluva opening race weekend with an end result no one could have predicted, you would think that making any sort of money on the race would have been a task for a newbie bettor.
However, through a bit of beginner's luck, coming in the form of a late safety car that completely reshuffled the order, a net profit was indeed made.
Money made:
Valterri Bottas top 6 finish
Bet: 10€ Odds: 2.50
Return: 23.75€
It was a stab in the dark, especially considering the qualifying pace of teammate Zhou Guanyu. Bottas' Consistency in recent years however made me think that if anyone were to be good all weekend, it would be him.
George Russell top 6 finish
Bet: 10€ Odds: 2.00
Return: 19€
Following a similar logic as the Bottas bet, I figured that Mercedes would want to have at least one car finish high up the pecking order without taking too many risks in order to do so.
Carlos Sainz 1st or 2nd place
Bet: 20€ Odds: 8.00
Return: 31.66€
(1/3 of the money I would have gotten if he finished first).
Arguably the riskiest bet of the afternoon, I gambled on an issue for either Leclerc or Verstappen and relied on Sainz' ability to make the most of promising situations like this one.
Bets Lost:
Sainz and Alonso top 8
Bet: 5€ Odds: 2.50
Return: 0€
A shame, really. Decent odds for a bet that didn't seem all that unlikely. After the safety car restart it really did get my hopes up, but 9th was all that Fernando could manage. Can't win 'em all I suppose.
McLaren, Alpha Tauri, Red Bull all 6 cars classified
Bet: 10€ Odds: 2.87
Return: 0€
Not much to say really. Three cars retired in the entire race and all three of those happened to be part of the six I bet on. Couldn't have been further off really.
Verstappen, Russell, Hamilton all podium finish
Bet: 5€ Odds: 12.00
Return: 0€
While this may seem like a horrible bet in hindsight, this was kind of my backup in case something went horribly wrong for Ferrari, which wouldn't be the first time that happened. Ironically, it was both Red Bulls in the end that didn't complete all 57 laps of the Bahrain Grand Prix.
In the end, it's "only" 5€, so I figured it would be worth it in case it really did go down the drain for Ferrari.
After going in with little to no expectations, I'm honestly surprised to come out with such a decent return. For the Saudi GP my game plan isn't going to change much. I'm ahead of Kevin already and I intend on keeping it that way.
Money spent on this GP: 60€
Return on this GP: 74.41€
Profit made this GP: +14.41€
Profit made in total: +14.41€
Round 1, Bahrain Grand Prix F1 Betting Project Leader Feedback
Both rookies were supremely confident before the race, they even sat out qualifying. Perhaps not smart as there were some ripe pickings on Saturday.
Kevin well known as a Go Big or Go Home kinda guy surprised with his meagre little bets. The team expected more bravado from a man who also follows MotoGP and NASCAR, gets pumped up when there are punch-ups and bust-ups, he hardly came out guns blazing.
The conservative approach is hardly the way to go in F1, let's be honest putting money on Charles and Max for the win in Bahrain is hardly Kevin going out on a limb! Granted it's his F1 Betting debut. But to be honest, at this rate he will be going from a paid-punter to a pay-punter next season. K-Mel has to raise his game because this is F1 after all!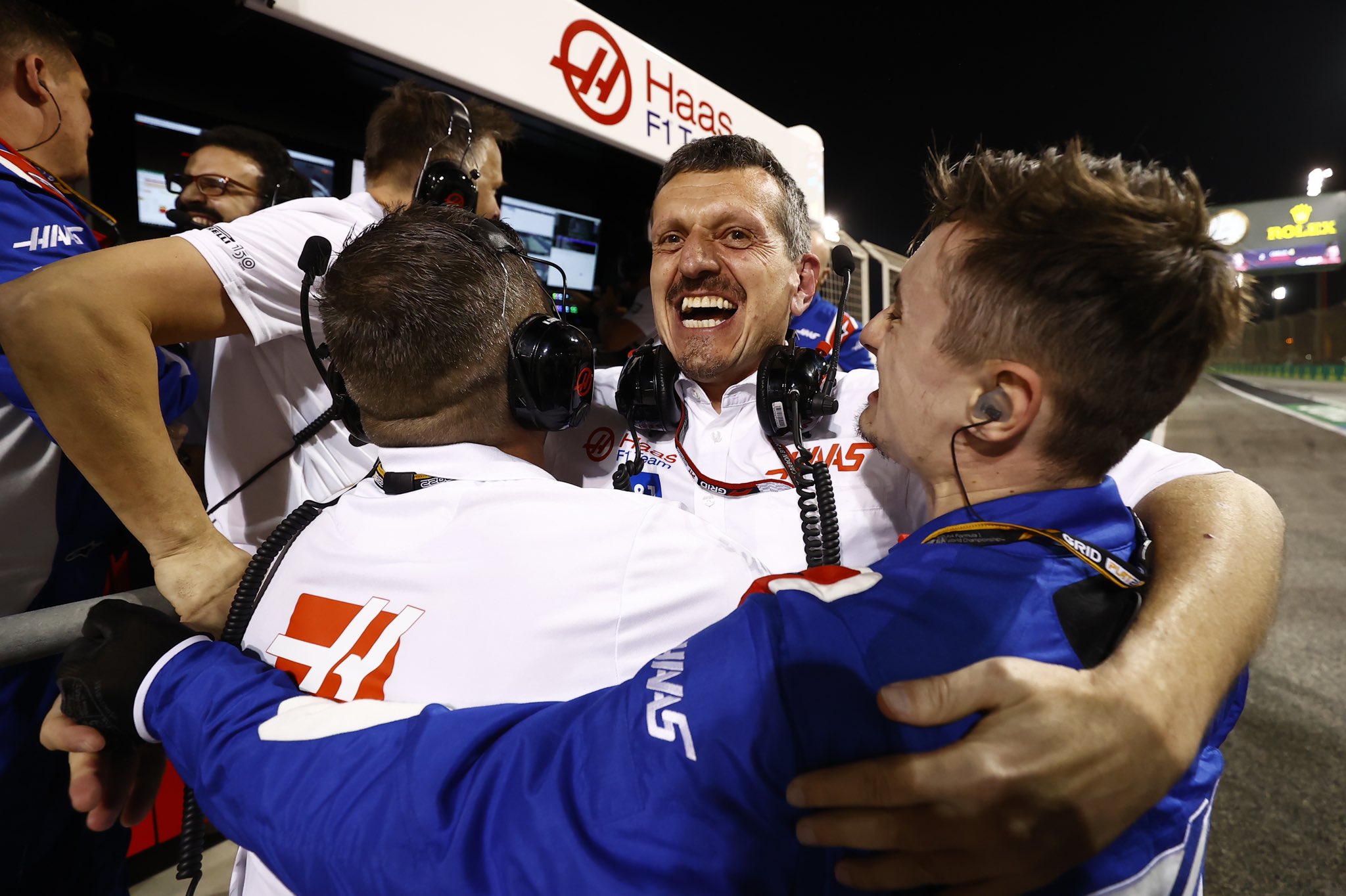 How creative were our F1 Betting punters for Bahrain?
Where was the Big Balls action? The show? This is F1 after all!
Credit to Luis for showing a little more bravado (if not brains) dipping deeper into his stash and scattering the shackles around like confetti. Some bold predictions came good, others not. And sitting out qualy with a smirk on his face showed his inexperience. Get in their Luis!
Before we stick a final stab into their efforts, it has to be said that both Kevin and Luis have embraced their rookie F1 Betting season with great enthusiasm and interest. This is greatly appreciated: "You will get better boys!"
But having said that, as Project Leader, our team leave Bahrain a little underwhelmed expected a little more fireworks from our lads.
Where was the creativity? The big balls action? The show? This is F1 after all, with a myriad of bets and some, like a wager on Kevin Magnussen, might've been wise considering the pre-race hype in Kev's favourite team.
Nevertheless, it was the first race of a long and interesting F1 season, I predict our Boys will only get stronger when they analyse the data and this feedback, and more daring because this is F1, bring your AAA-Game or be prepared to lose.