In the wake of the success of our first HSO Kyalami Speedweeks, we can announce that week two is up and running with three iconic Formula 1 cars for sim racers of all levels to test and run Hotlaps on our permanent 247-server.
More than fifty drivers tried out with Russian 20-year-old Vladislav Zenkov taking top honours in the first edition of the Hotlap competition featuring the MAK-Corp Group C mod that brought back to life the Porsche 962, Mazda 787 and Sauber-Mercedes C11 of the eighties to our virtual simming world.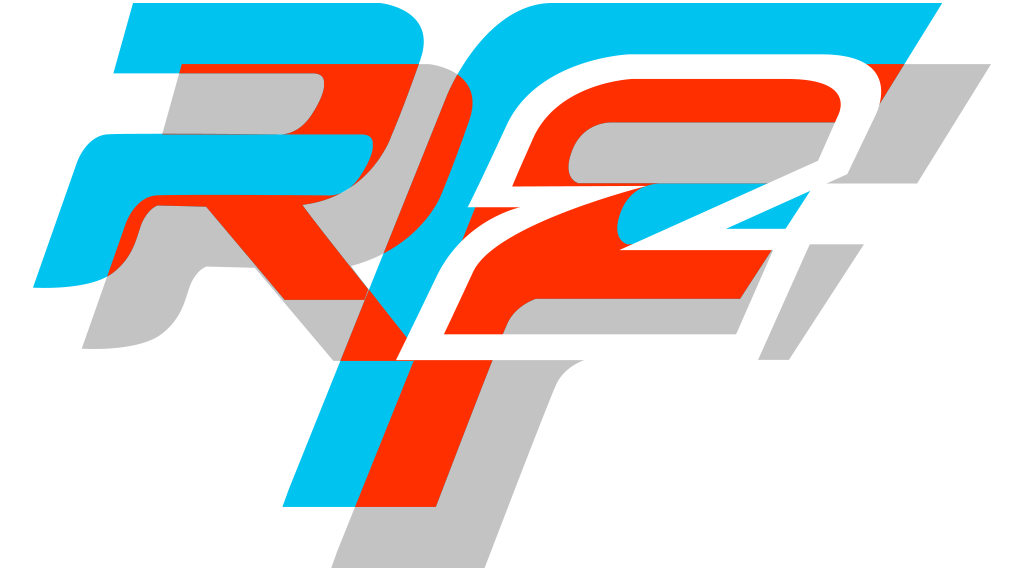 This time around, we go a decade back in time to the mid-seventies with the Studio-397 original Formula 1 content: the McLaren M23, the March 761 and the Brabham BT44.
1976 Formula 1 for rFactor 2 on the HSO Kyalami server:
Grand Prix racing will be the theme for Speedweeks II, as the eligible cars are the official Studio 397 issues of three classic Formula 1 cars from the 1976 season.
With the glorious McLaren M23 (one of the winningest cars in Grand Prix history), the sublime Brabham BT44B with its typical Gordon Murray lines, and the somewhat forgotten (and forgettable ?) March 761, comes a trio of exciting cars perfectly suited to the Kyalami Grand Prix circuit.
All three cars are freely available on Steam, although obviously you can download the Speedweeks II package instantaneously by connecting to the server.
The objective is to Hotlap with all the cars as many times as you wish, however respect other drivers as you would in normal race qualifying conditions. Also note, not everyone is hotlapping as this is also set up for testing setups, team practice etc.
Have fun and enjoy!
Spoiler Alert: Assetto Corsa sim racers… Watch this space!